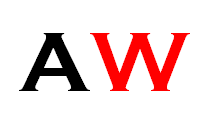 Posted by
Andre Willis
.
#Reverb10 Day 3: One Moment-Goooal!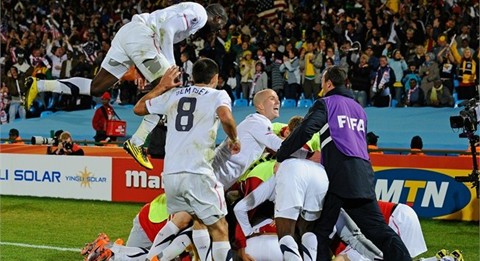 I'm participating in Reverb 10, a 31-day online challenge to reflect on 2010 and mentally prepare for 2011. Feel free to read my previous Reverb posts, and follow #reverb10 on Twitter.
Today's prompt comes from Ali Edwards:
December 3

Moment.

Pick one moment during which you felt most alive this year. Describe it in vivid detail (texture, smells, voices, noises, colors).
This appeared in my inbox around 10:30 pm MST last night.  At the time, I was in a state of euphoria as my beloved ASU Sun Devils had just beaten our rival UofA in epic fashion.  I was pumped. I couldn't sleep. So, I stayed up late to crank out some freelance work and ponder Ali's prompt.
I struggled to single out a moment from 2010 that fit  in with the prompt.   Then, I thought about how I felt after ASU's victory. I'm not suggesting a football game was the highlight of my year, but hear me out.
Sports as an Escape:
We all have at least one activity that lets us to mentally escape from the real world, right?  Reading, writing, cooking, traveling, reality TV, something. I've accepted sports as one of my escapes. When my favorite team loses, it doesn't affect my mood too much.  But the moment they win, I always feel a boost of energy, which sometimes lasts for days.
Take a look at the following video. This is a collection of Team USA soccer fans reacting to Landon Donovan's CLUTCH, game-winning goal against Algeria in the 2010 World Cup.  I'm not in the video, but my reaction wasn't any less subdued.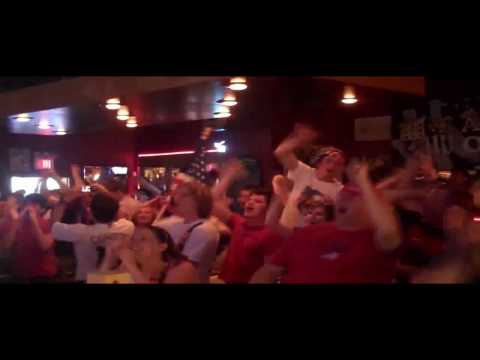 Doesn't that give you chills? OK, maybe not so much if you aren't a fan.  I get it , it's just a game. I do think the clip brilliantly captures the raw emotion people feel when the stars align and they've hit that perfect moment of bliss.
Group Dicussion:
What's your escape? What's makes you feel alive?
Photo Credit: Sports.Spreadit.org